​

(Available in all TurboCAD Variants)
Default UI Menu: Modify/Trim
Ribbon UI Menu:

The Trim tool uses 2D objects to cut off parts of other 2D objects.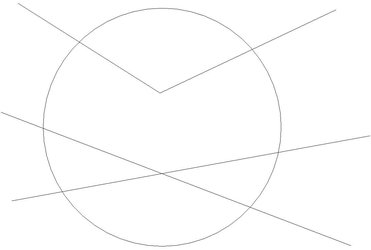 Select the objects to be used as the cutting edges by clicking on each one. If you accidentally select an edge you can de-select it by holding down the Shift key and clicking in it.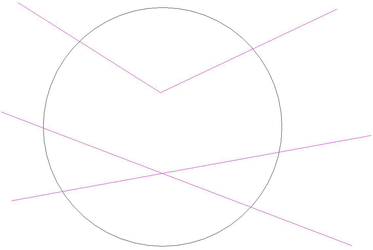 Once you have selected your cutting edges, right click and select Finish Selection.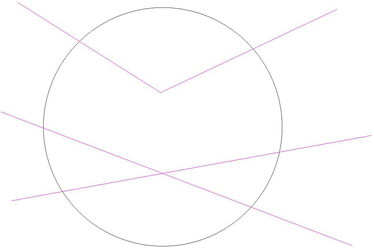 Click on each part you wish to trim. Trimmed parts must always be between cutting edges. You can cut trimming edges as well as non-trimming objects.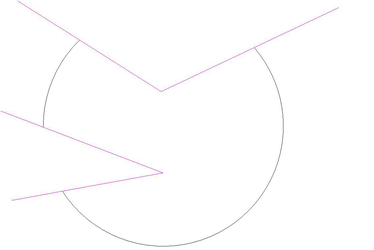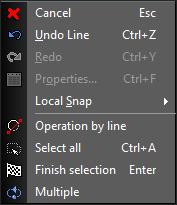 The local menu also provides you the Select All option to select all 2D elements in the drawing to use as cutting edges. Additional Local Menu Options: Trim by Line: Enables you to define the cutting edge by selecting two points.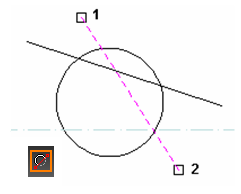 Multiple:

Multiple option lets you select more than one entities to be used as the cutting edge.