Data is linked to graphics by connecting a table to specific graphics via link templates. To Connect Data to Graphics:
In a drawing, select one or more graphics.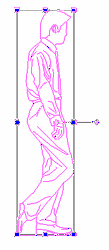 In the DataSources tree, double click on the desired table to select it for linking. This will also open the view of the table in the lower frame of the palette.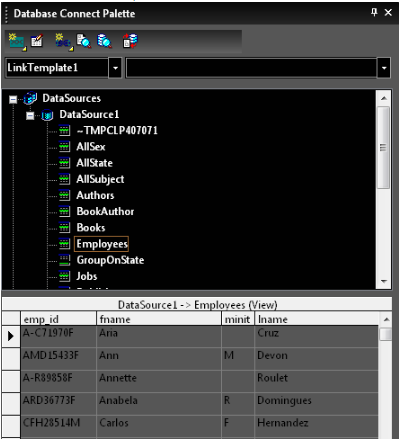 In the table view, in the lower frame of the palette, click on the record you wish link.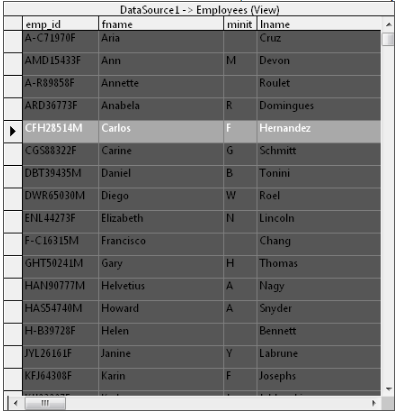 Use the Link Template drop-down box located on the palette toolbar to select the desired link template.

Click the Create Link button on palette toolbar.

The link between the selected graphics and the table record is created.

Go to the Custom Properties of the object to verify the link.