Default UI Menu: View/Viewports/Viewport
Ribbon UI Menu:

The following example will be used to demonstrate the use of viewports. To try it yourself, open the file clamp.tcw in the Samples\3D Samples folder.
Switch to Model Space, and select View / Named View. Several views have already been defined. (For details on named views,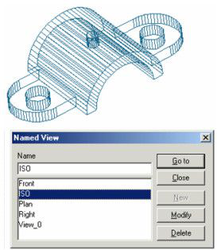 There is already one Paper Space tab, containing several viewports. Right-click on the tab and select Insert to create a clean Paper Space.
3.Select Insert / Viewport (or use the Insert Viewport icon) and define a rectangular boundary in one corner.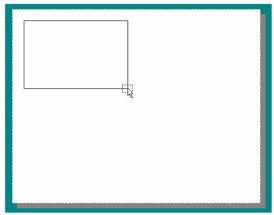 In the Named View window, select the desired view (in this case, Plan). Clicking Go To will display the view without closing the window; this is a good way to check that the view is correct, If you double-click a named view, the view will fill the viewport and the window will close.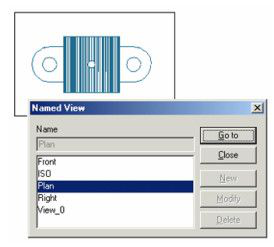 Insert another viewport containing the Front view.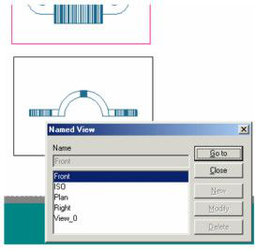 Once a viewport is created, the view inside it can be changed (as well as other parameters) by accessing its Properties.
Tip: If you want to create a viewport of the same size as an existing one, you can copy it . You can then open its Properties to select another view. Local menu option: Shaped Viewport: Enables you to use any closed 2D object as the viewport boundary.

In the Paper Space drawing sheet, use the 2D tools to create the closed boundary, in this case, a circle.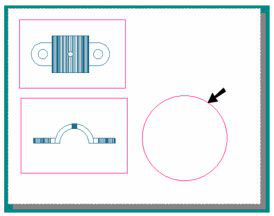 Activate Insert Viewport with the Shaped Viewport option. Select the closed boundary you just created.

Select a view as before, in this case, ISO.