(Available in All TurboCAD Variants)
The Edit Tool can be used to move or resize walls.

Note: For details on this tool,
This example shows a set of walls with one arc segment. Activate the Edit Tool and click the segment you want to change.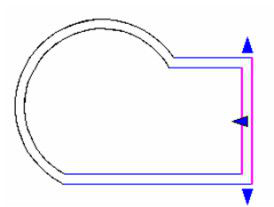 Select Edit Nodes.

With this options, you can move the node at either end. If you click and drag the arrow, you are constrained to the line of the wall.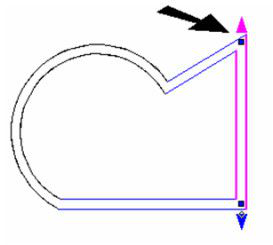 If you click and drag a node, you can move it anywhere.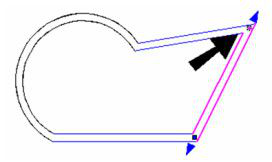 Switch to Edit Segments.

Now you can move the entire wall, constrained to its current orientation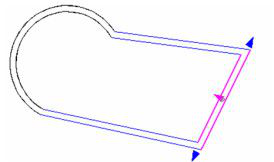 You can also change arc segments with the Edit Tool.
With Edit Segments, the arc center stays the same and the arc radius changes.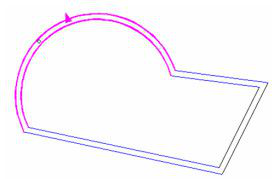 With Edit Nodes, the arc endpoints stay the same.