(Available only in Platinum)
Default UI Menu: Modify/Modify 3D Objects/Bending/Bend by Sketch
Ribbon UI Menu:

Extends and bends a sheet body (a flat object) along a selected sketch defined by a polyline.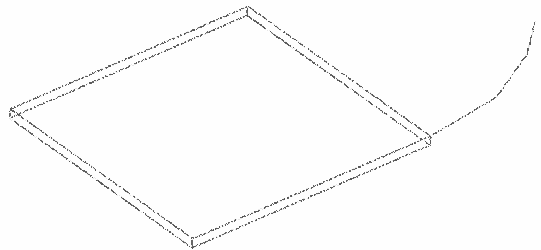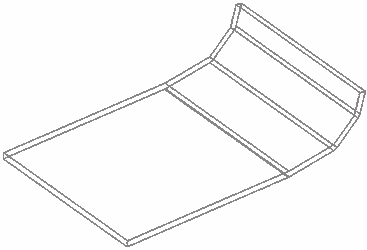 NOTE: The polyline must begin on the initial edge of the sheet body. In addition the sketch must be on the plane which is perpendicular to the initial edge. Finally, the polyline must be comprised of only line segments. To Bend by Sketch
Select the tool.

Select the sheet body.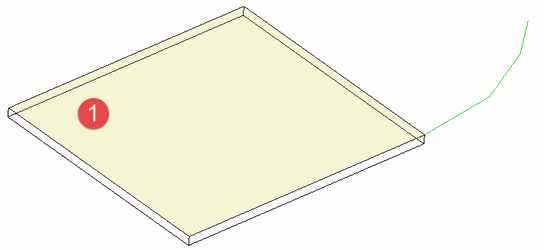 Select the Sketch.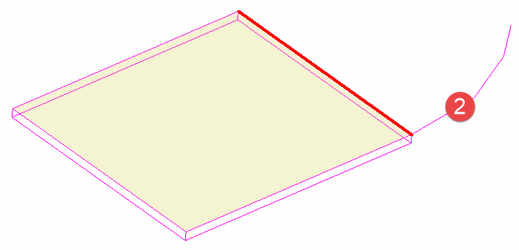 Hold down the SHIFT key and click on and additional edges which should be included.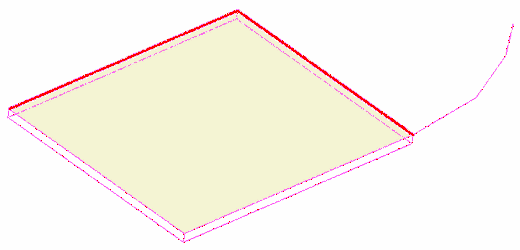 Specify the values for the tool options.

Click Finish.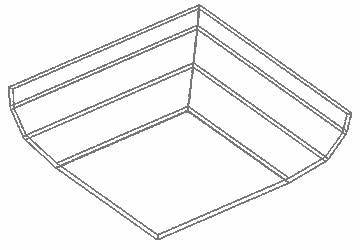 Options
Bend Radius: Set the internal bend radius at each vertex.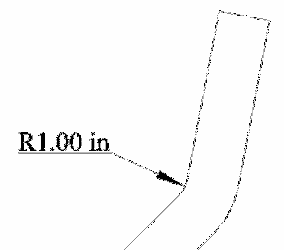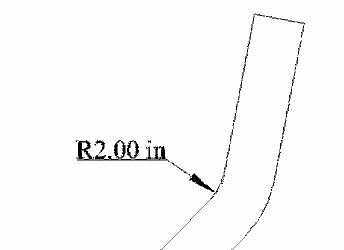 Bend Offset: Sets the value for how far the edges of the bend will be offset from the end of the initial edges. This value is ignored when mitering is in use.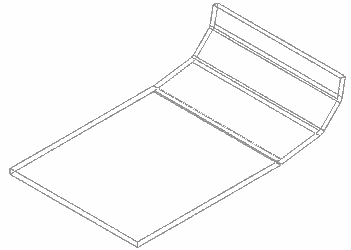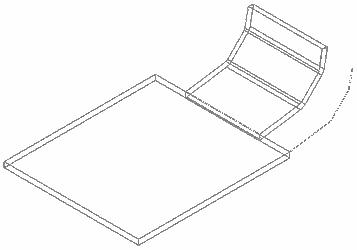 Miter Gap Width: Set the width of the gap between mitered sections when mitering is used.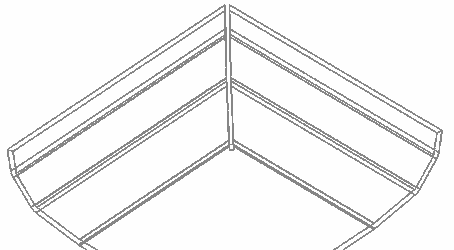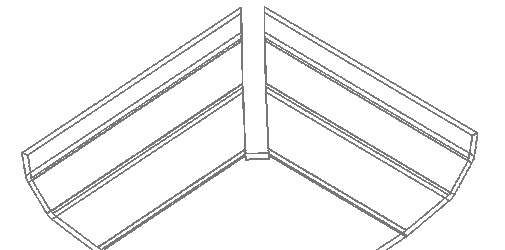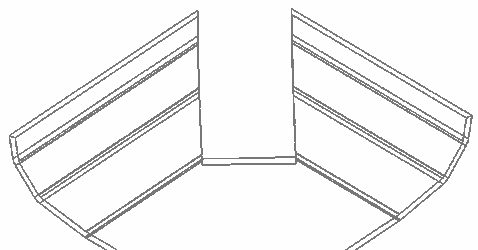 Cut Corners: Clips the corner back to the offset.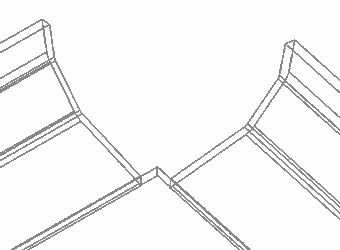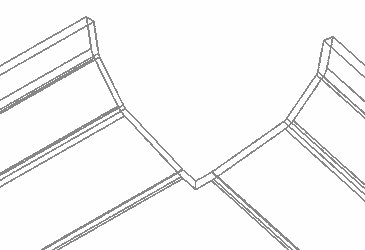 Auto Miter: Causes adjacent bending to meet at a miter