Auto Update
The AutoUpdate feature is designed to allow occassional updates to the application. This allows for ongoing bug fixes, data updates, minor feature deploymnet and feature enhancements. Internet access is required for AutoUpdate to function. When a update is available you will be prompted when the application opens.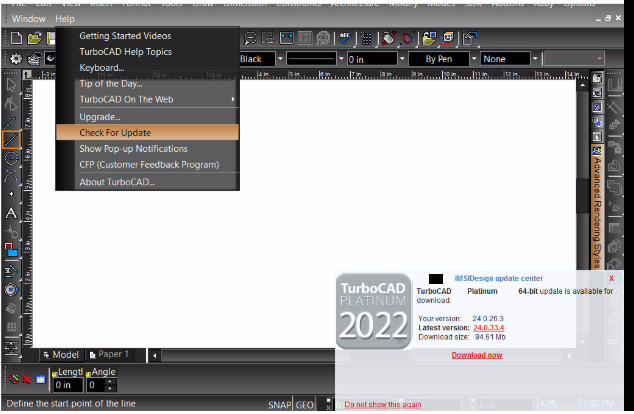 Select the Download Now link to begin the download. The IMSI/Design Update Center runs from your system tray, so you can opt to download even if the application is closed.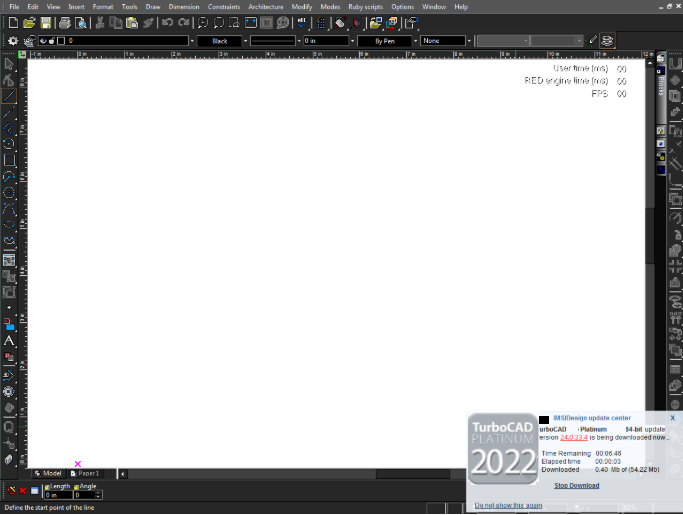 The update center will track the download and the time. You can stop the download at anytime by selecting the Stop Download link. Once the download is complete you will be prompted to Install the update by clicking the Install Now link. You will have to close the application before running the installation of the update.