Wire Wrap

(Available only in Platinum)
Default Menu UI: Modify/Wire Wrap
Ribbon Menu UI:

The Wire Wrap tool wraps a 2D object (line, polyline, arc, curve) over 3D Solid object. This create useful paths for extrusions and sweeps. For wrapping, at least one vertex of the 2D graphic must be on the initial face of the 3D object.
Options:
Delete Source: Allows yo to leave the original object in the drawing after the wrap operation.

To Create a Wire Wrap:
Define initial target face on body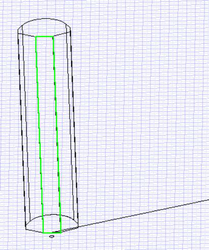 Define planar 2D graphic which is supported by tool to get the result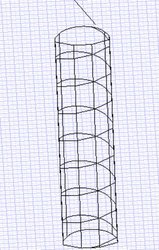 At least one point of 2D graphic should be on initial face for wrapping. If both the start and end points are on initial face, you will be prompted to select the start point.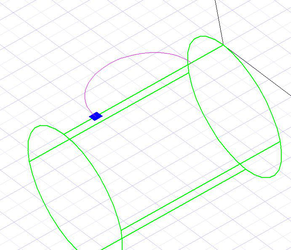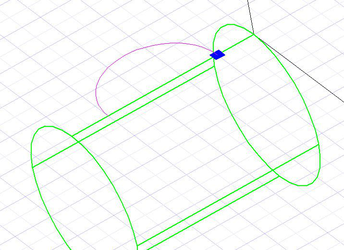 Result: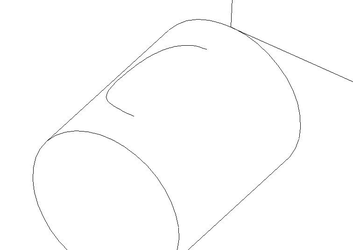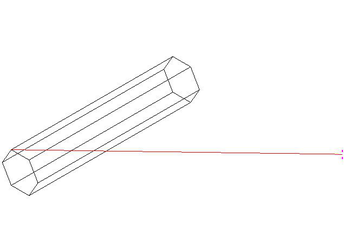 Another Example: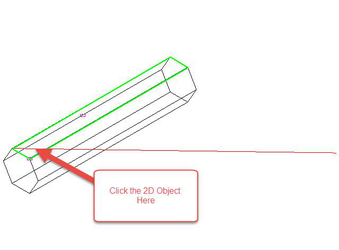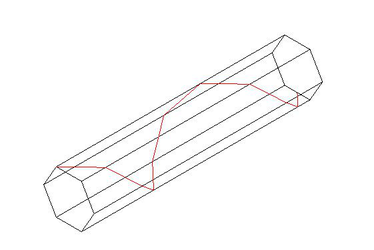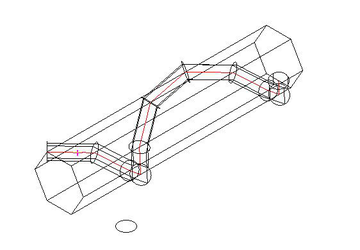 The last image shows the wire used as a path.