Background Settings Area
In Background settings, we can change the background of any class, and then the students under this class will adopt this effect.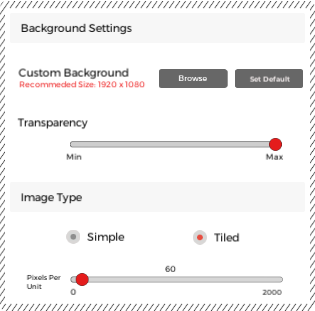 Custom Background and Custom Background
With this feature, we can set our desired background. When we will click on Browse the system will ask for the directory. From here choose your desired image and click on load. In this way, the background for the selected class will be changed. If we hit the "Default" button then the background will change to the white background which is a default background.
Note: There is a limitation of imageupload as Background here. We can set an image as a background whose size willbe approximately 4 MB. If we try to put a larger image, a warning message willappear.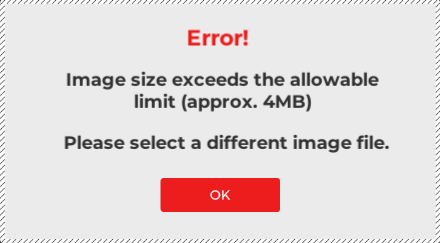 Transparency
Some images have dark colors, so it might be possible in some places the text will not be readable. For this purpose, we can reduce the transparency with a transparency scroller. In this way, the readability of text will be improved and we can easily read the text.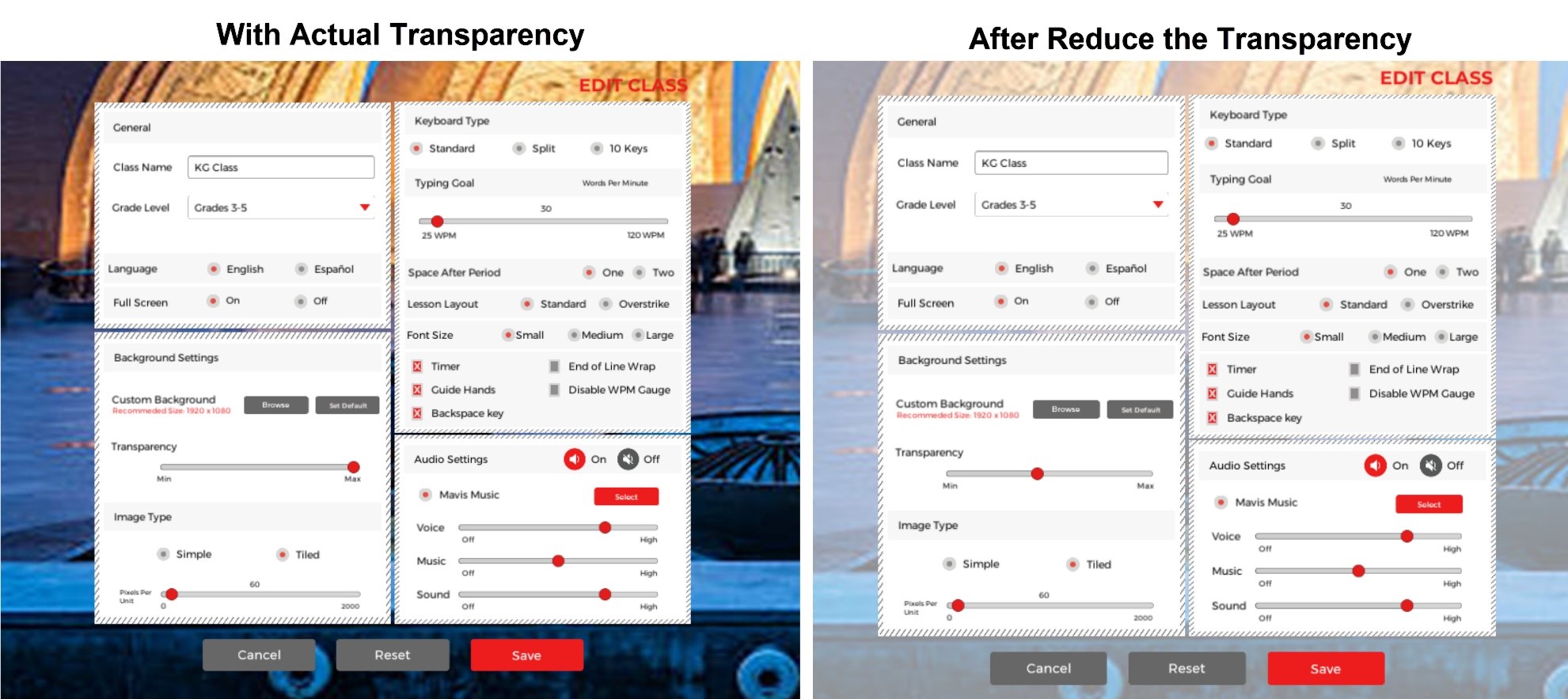 Simple and Tiled Images Type:
If we set an image as a background then it will be a Simple image type and by default, the simple radio button will be selected. If we choose the tiled radio button then the single background image will be converted into multiple small images. Once we will choose the "Tiled" radio button then the "Pixels per unit" scrollbar will appear. With the help of this scholar button, we can increase or decrease the small number of images as a background.